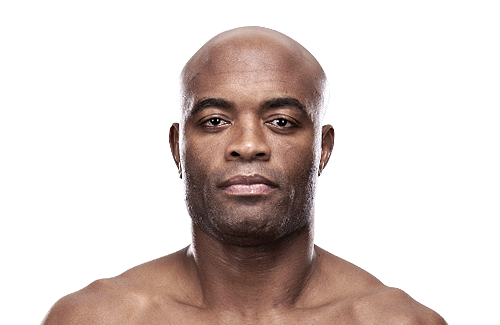 Anderson Silva is one of the more well-known fighters in mixed martial arts (MMA). But currently, the news surrounding his name is not about his success in the ring. Leading up to his main event fight with Nick Diaz on January 31, Silva tested positive for steroid metabolites, and then tested positive again right after the fight.
The Nevada Athletic Commission (NSAC) responded with a temporary suspension of the former UFC middleweight champion pending a full disciplinary hearing this March.
In almost 20 years of fighting, Silva had never previously tested positive for any banned substances. However, within the past year, two of his Black House teammates have tested positive for the same drug, Drostanolone. Silvas teammates, Kevin Casey and Brian Ortega, were fined, suspended, and had their victories overturned and ruled no-contests.
This has led many people to question what exactly happened and if Silva was wrongfully accused of taking steroids. Many UFC fighters, including Jon Jones and Anthony Johnson, are coming to the support of Silva, placing the blame for the failed test on his staff. While other fighters, such as Tito Ortiz and Chris Weidman, have called Anderson Silva's whole career into question.
UFC President Dana White continues to stand by Anderson Silva and is hopeful for his reinstatement. White recognizes how important Silva has been to UFC throughout its existence and has stated that he will support him regardless of the NSAC decision.
Previously first time offenders have usually only received a nine month suspension. But many are calling for harsher punishments, so the NSAC could potentially impose a harsher punishment on Silva.
Anderson Silva's defense in this case will certainly need to build a strong argument for why Silva tested positive for these drugs, otherwise a long suspension is very likely. If Silva happens to receive a suspension of 18 months or longer, he could be 41 by the time he gets a chance to fight again. The NSAC decision could potentially decide the end of a career for such a legendary fighter.